DT&P clients have access to our innovative, meticulous & creative prepress/design team
The DT&P prepress/design team will manage your project with care. The team prioritizes accuracy and prides itself on being creative and innovative.
If you are unsure about how to proceed or are stuck on a design concept, please contact us to discuss your project goals. We can talk about the details and assist you with the design process.
Our pre-press department accepts customer files (images and text) in all commonly used formats. Please submit files by the following methods: email, internet or FTP.
DT&P is able to print on a wide range of sizes and materials, including plastics
Lithographic vs. Digital Printing
Low quantities (short runs) less than 750
Prints higher quantities at a significantly lower cost
Prints lower quantities at a significantly lower cost
Higher image quality, higher resolution and no streaks/spots. The ability to produce gradients, vibrant colours, solids and metallics
High image quality not a factor
Can print variable text or images where each sheet off the press is unique in some personalized way (database driven for mailing lists, marketing materials, direct mail pieces, letters, etc. with a different name/address or number/code on each printed piece)
Must dry or be coated before handling[.] More suitable if your piece requires finishing such as tight register foil stamping, embossing, die cutting, etc.
Once a sheet is off a digital press it can be cut, folded
or finished immediately
Yes - metallics, fluorescents. PMS colours
Including Aqueous Coating & Varnishes
No special inks (metallics, fluorescents) since
all colors will have to fall within a CMYK gamut
Works on a wide range of printing surfaces including
thick paper, rough paper and specialty papers
Limited choice of stocks available
If you need hard-copy proofs, very accurate, colour proofing can be expensive
Offers more accurate proofs, since what you see is an actual sample of the printed piece; printed using the exact process as the intended run
Data Services Variable Printing
Make connection with DTP's Direct Mailing Services
Merge/Purge
Address Correction
Canadian and US Postal Sorts
Upper/Lower Case Conversion
Custom Data Programming
Automatic Multiple Insertions, up to 9×12
Tab Sealing
Postal Pre-sorting
Post Office Delivery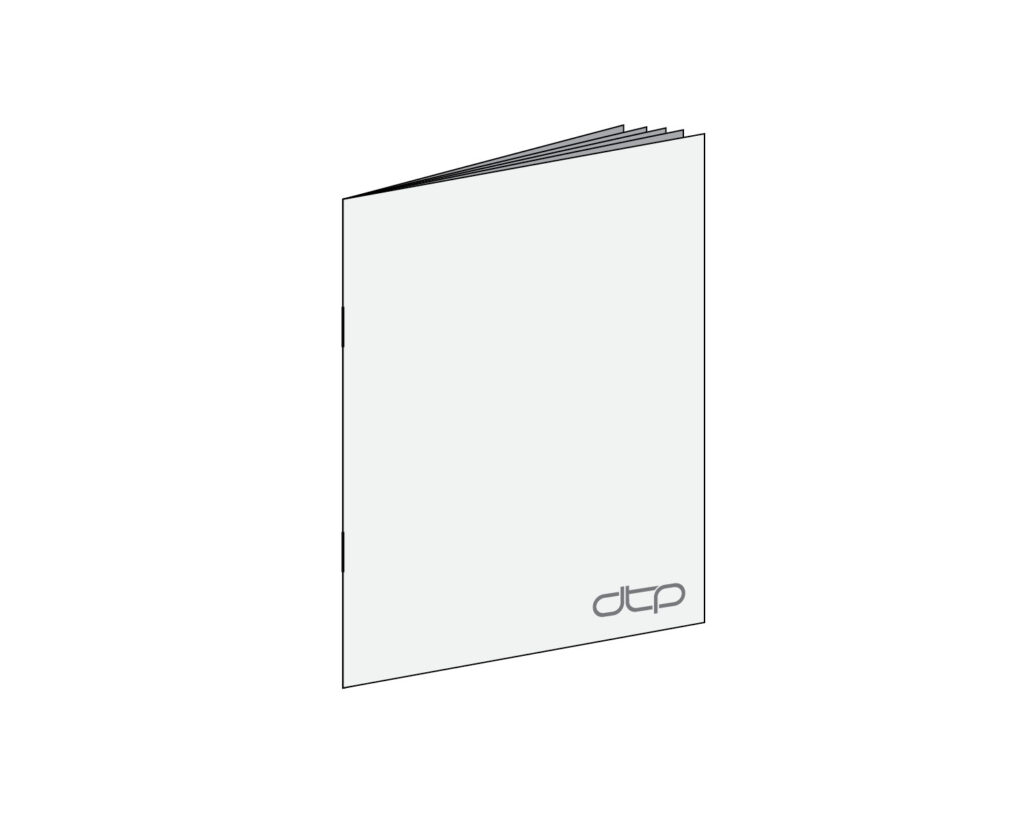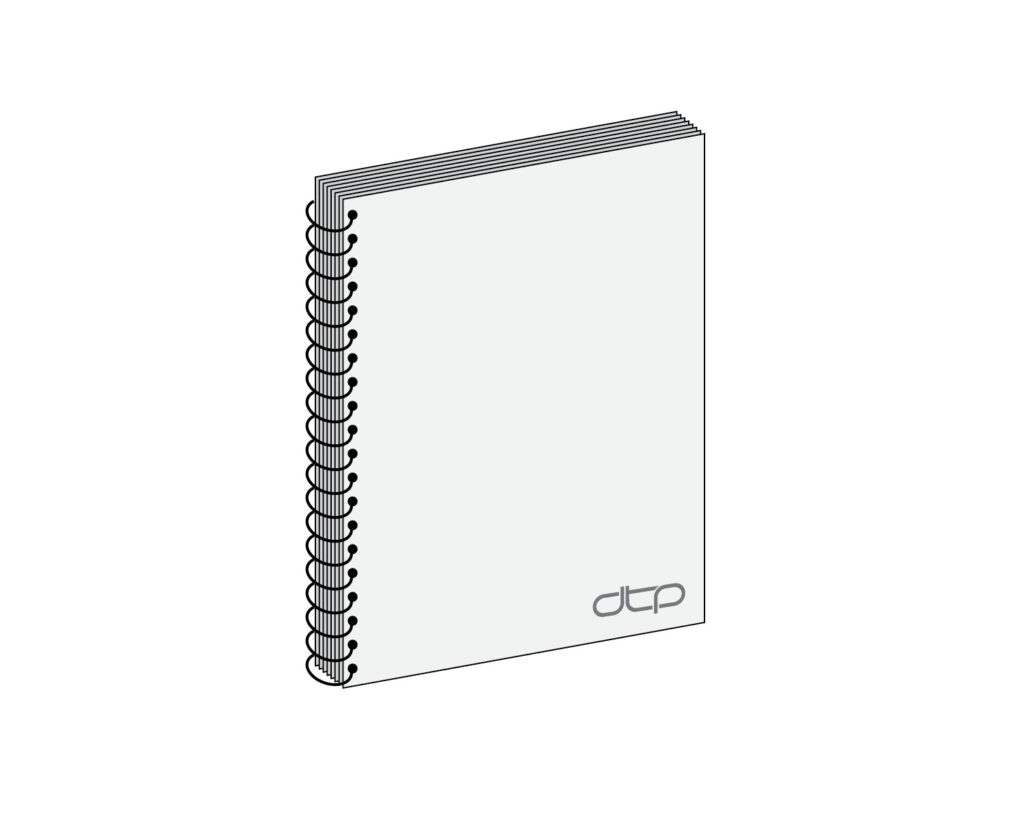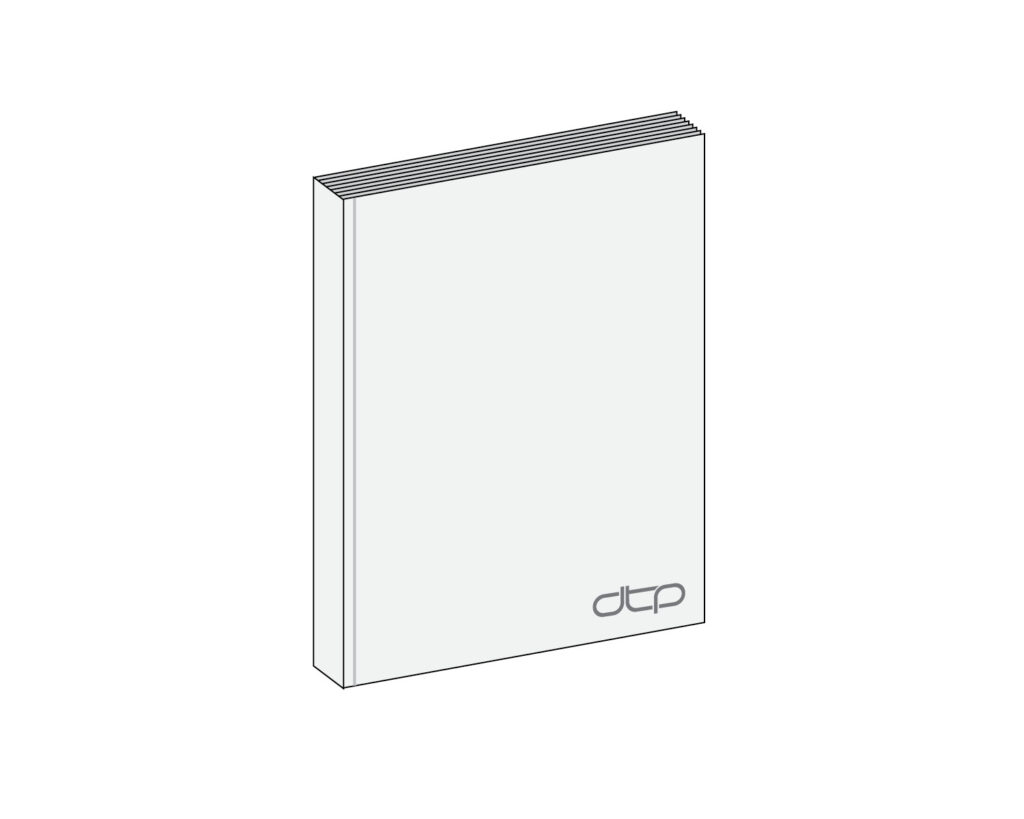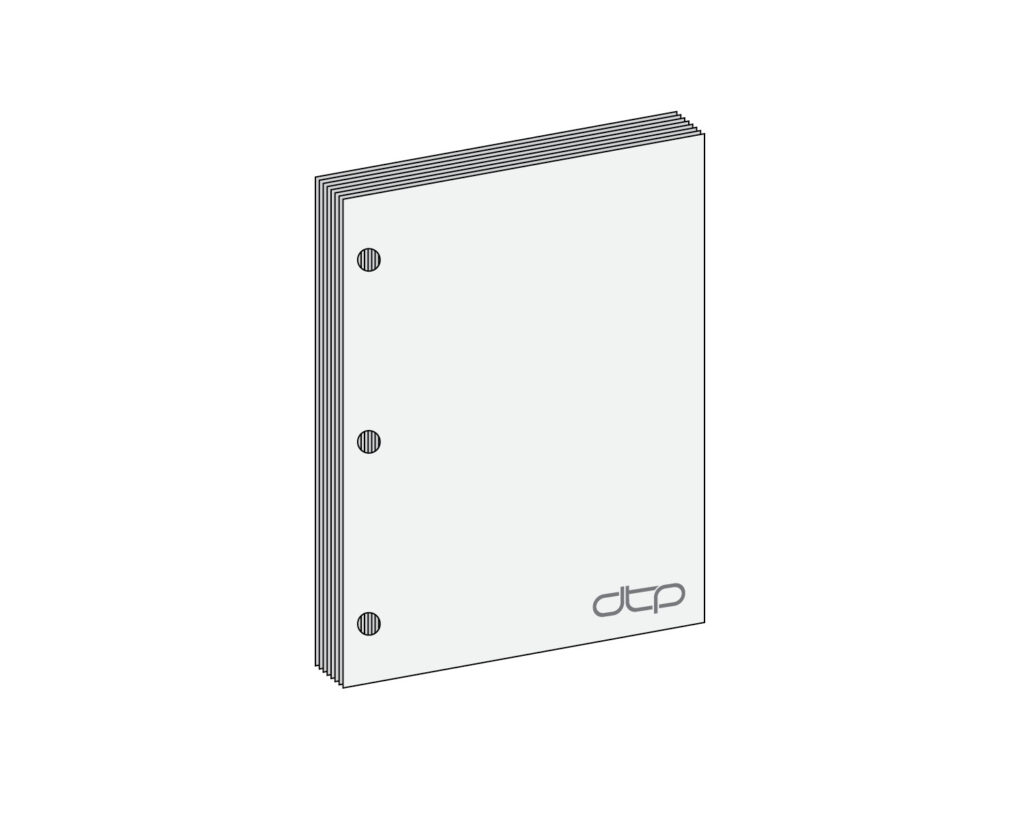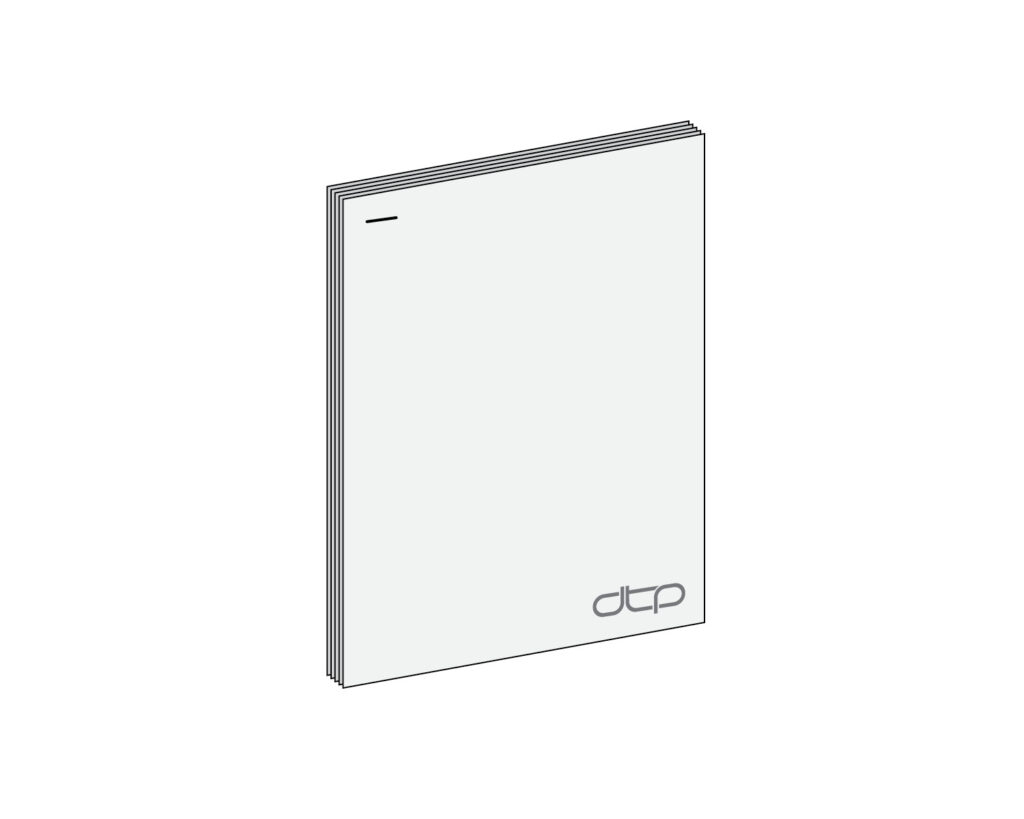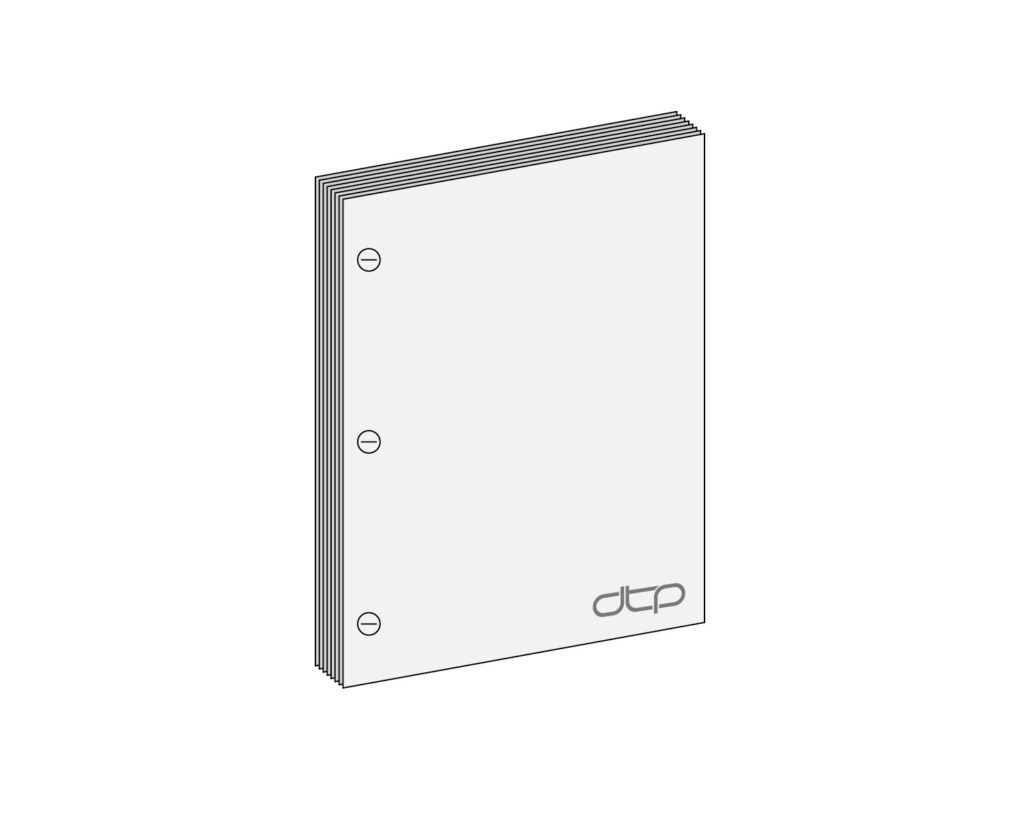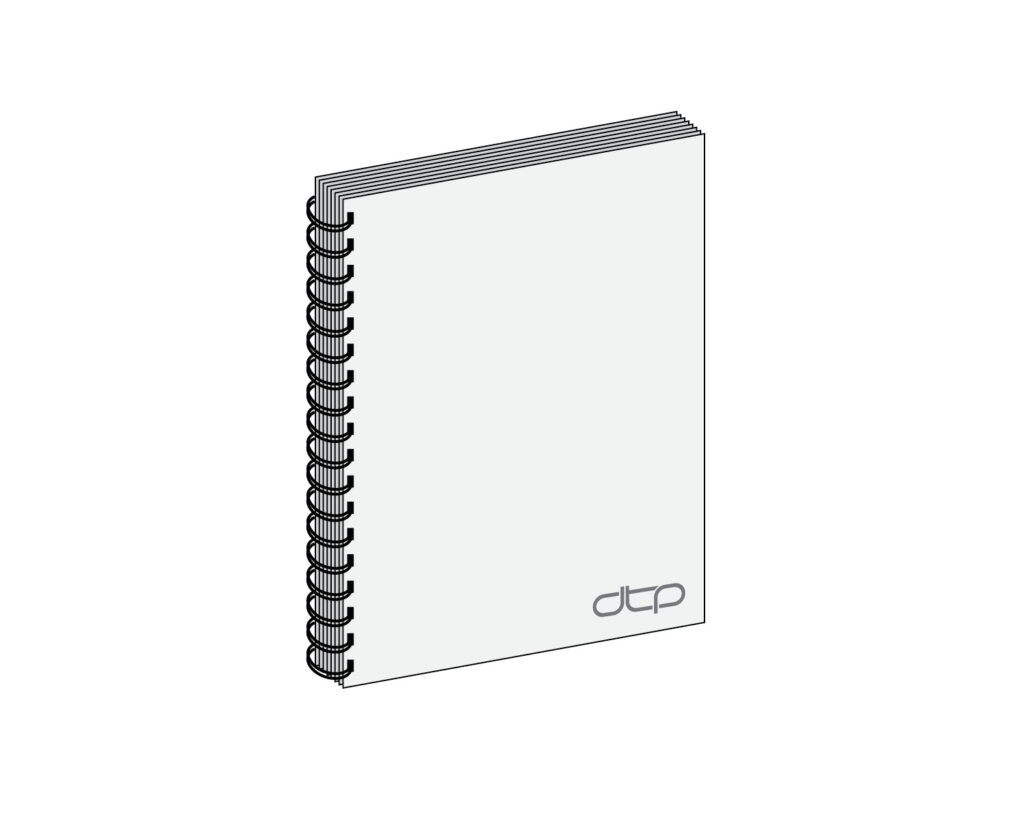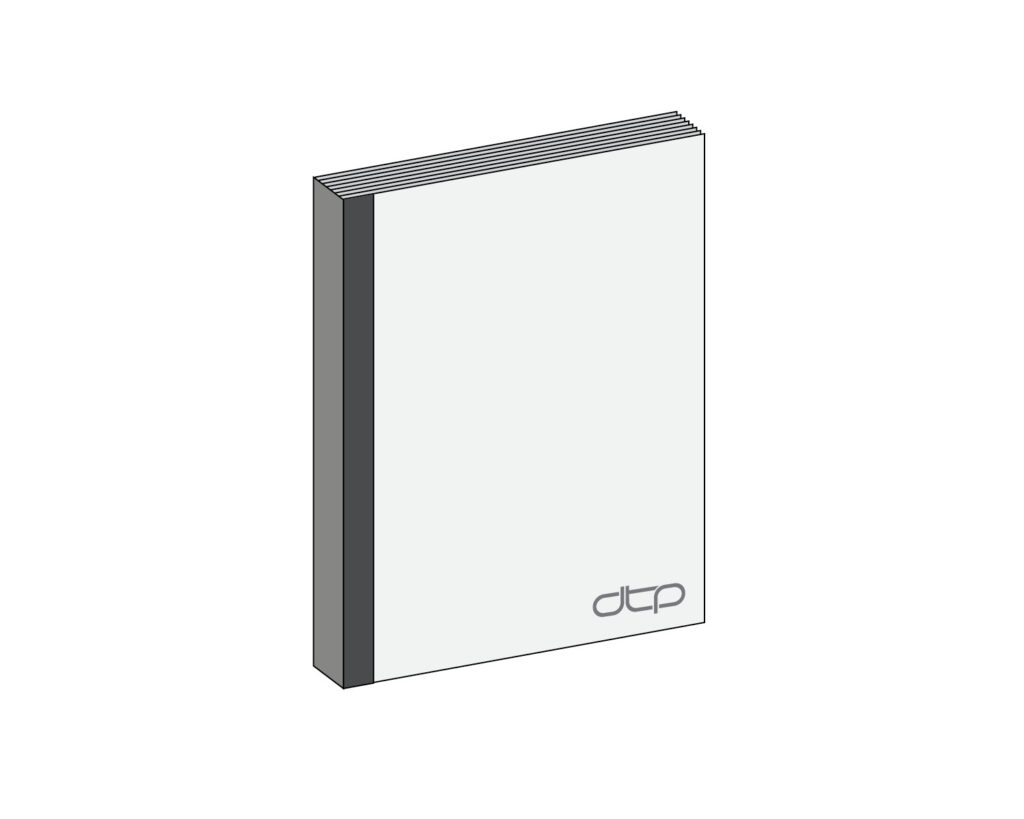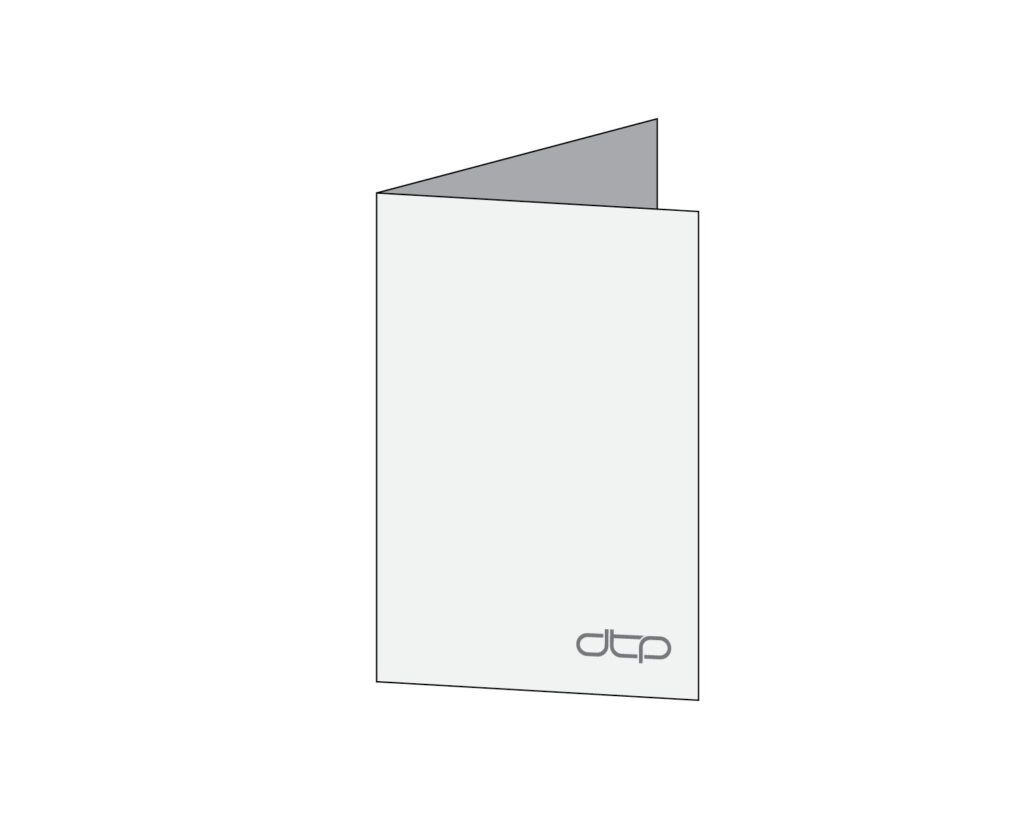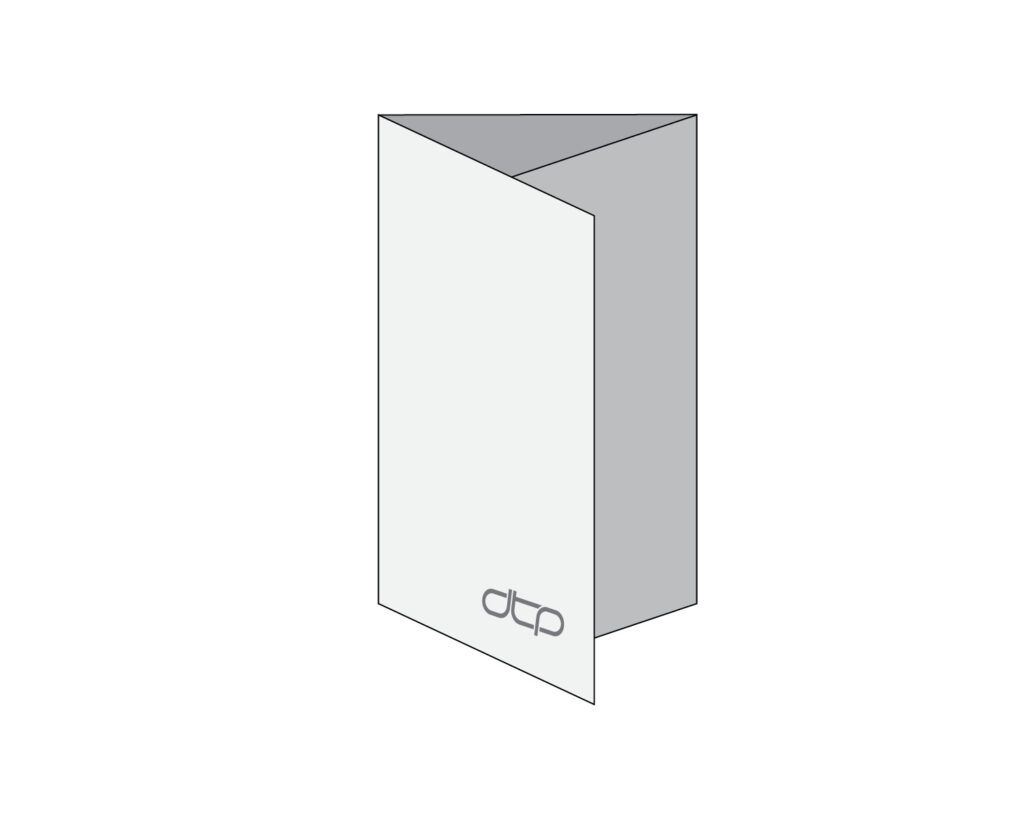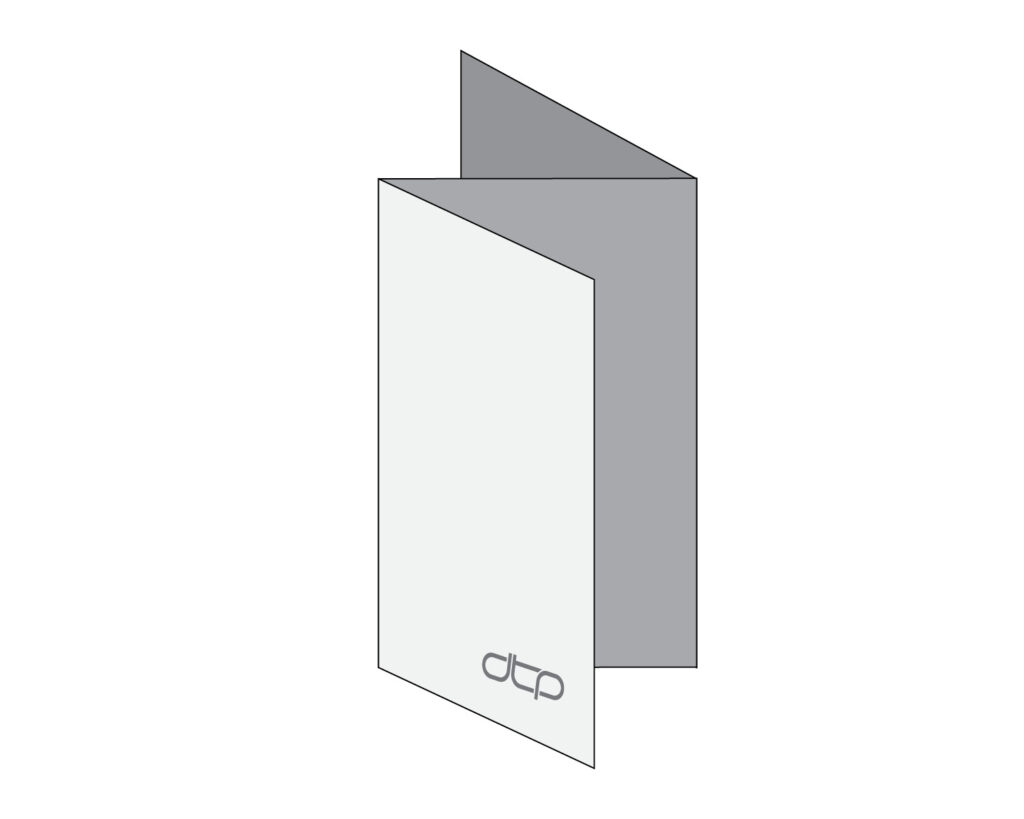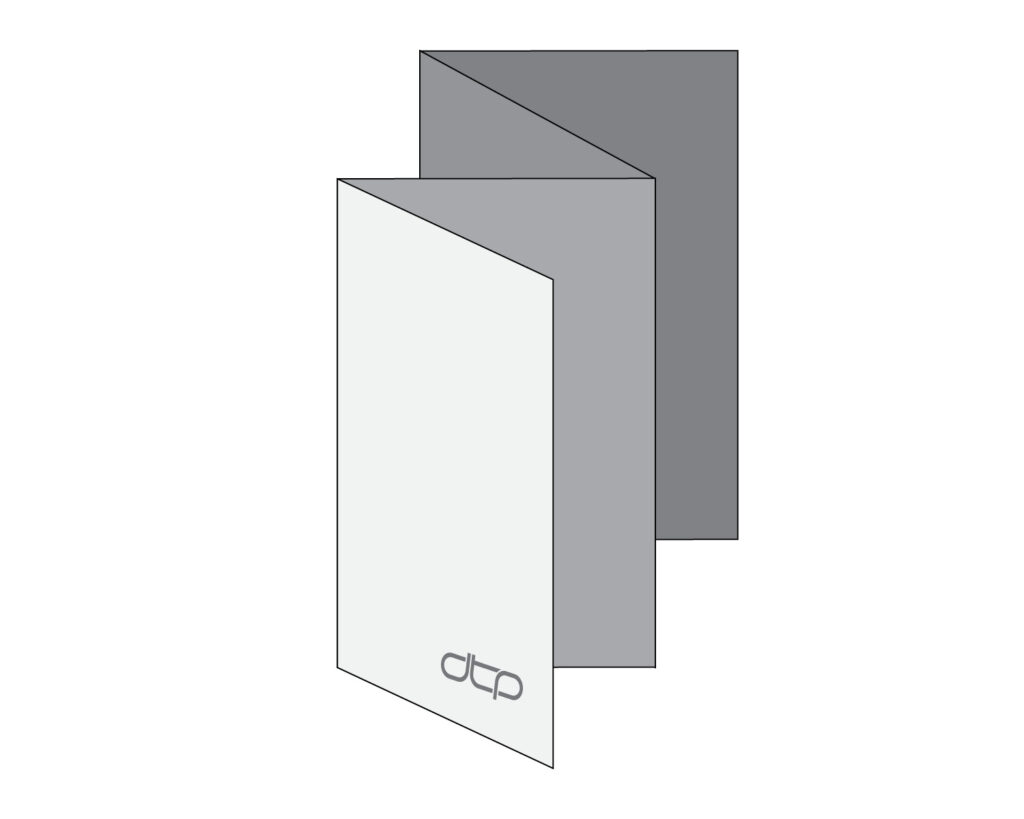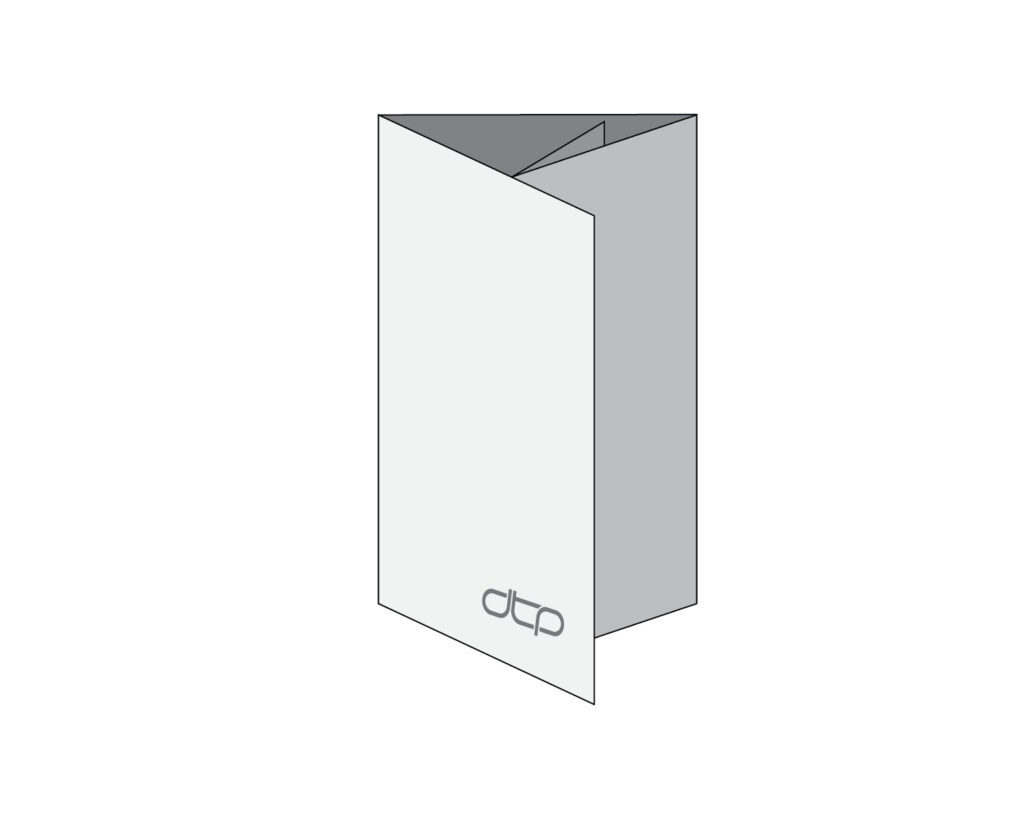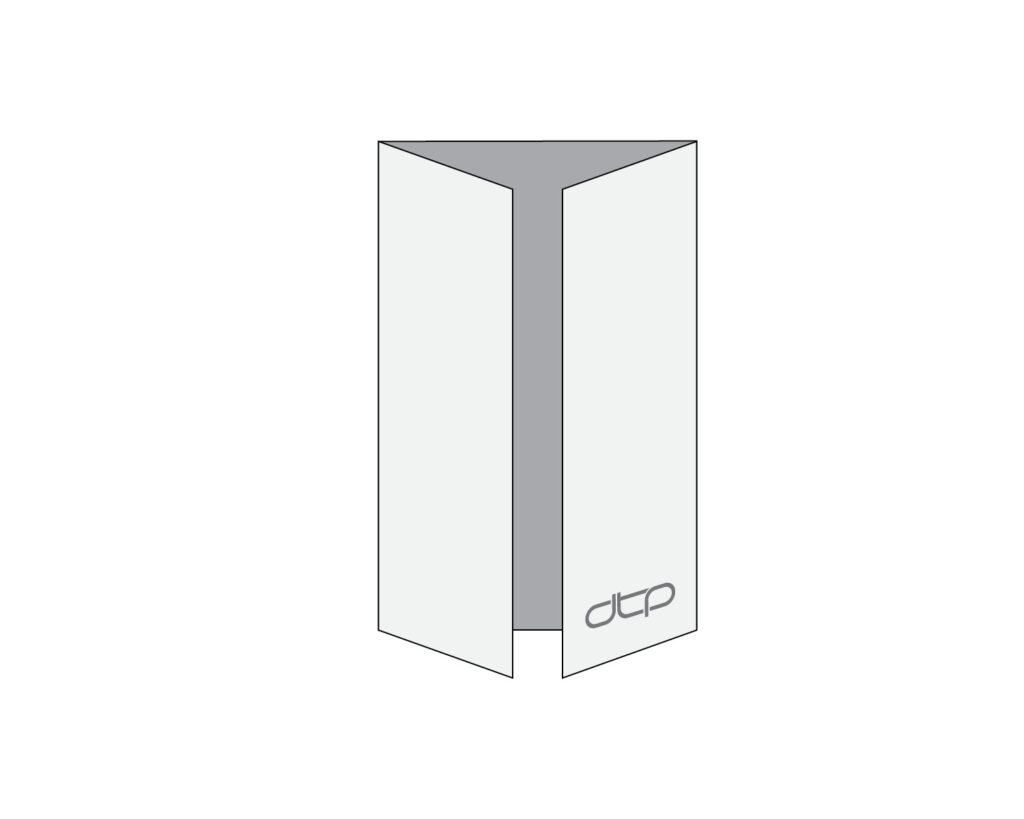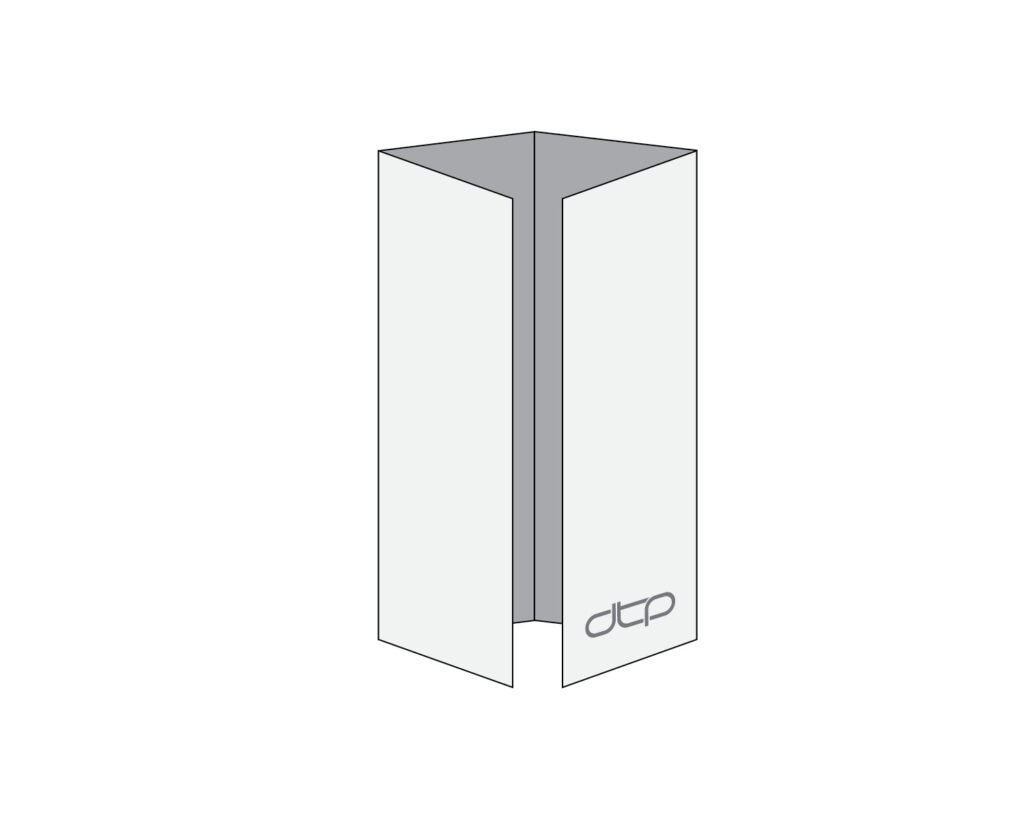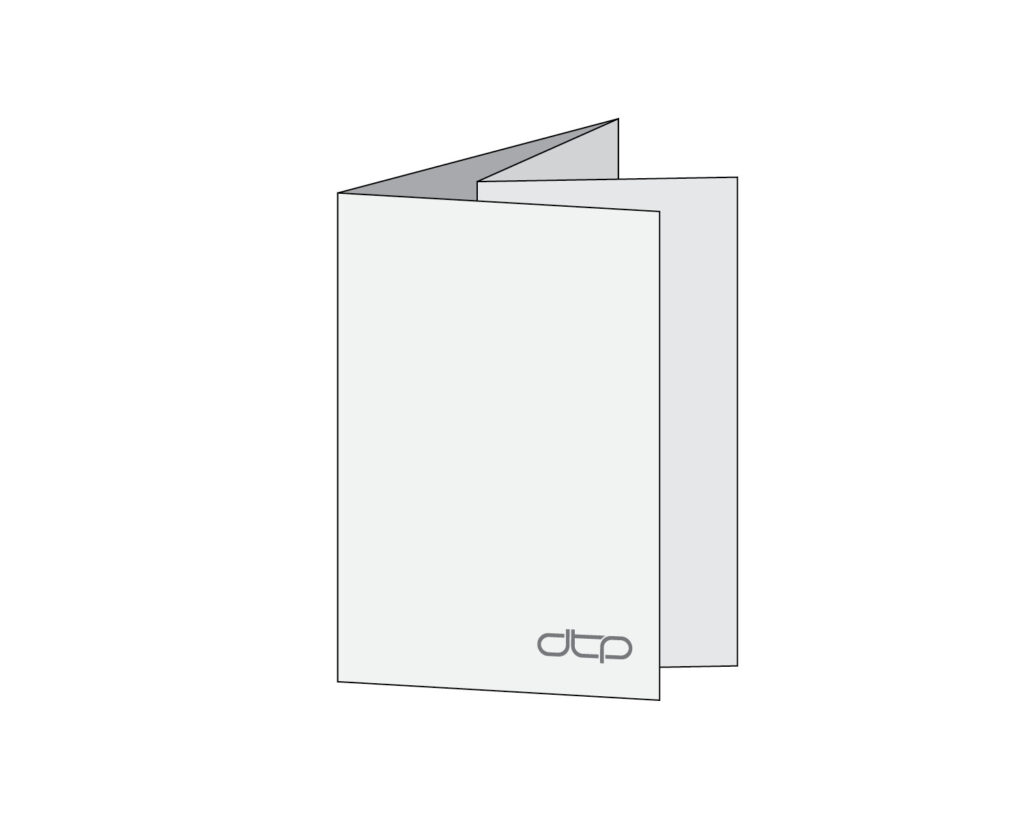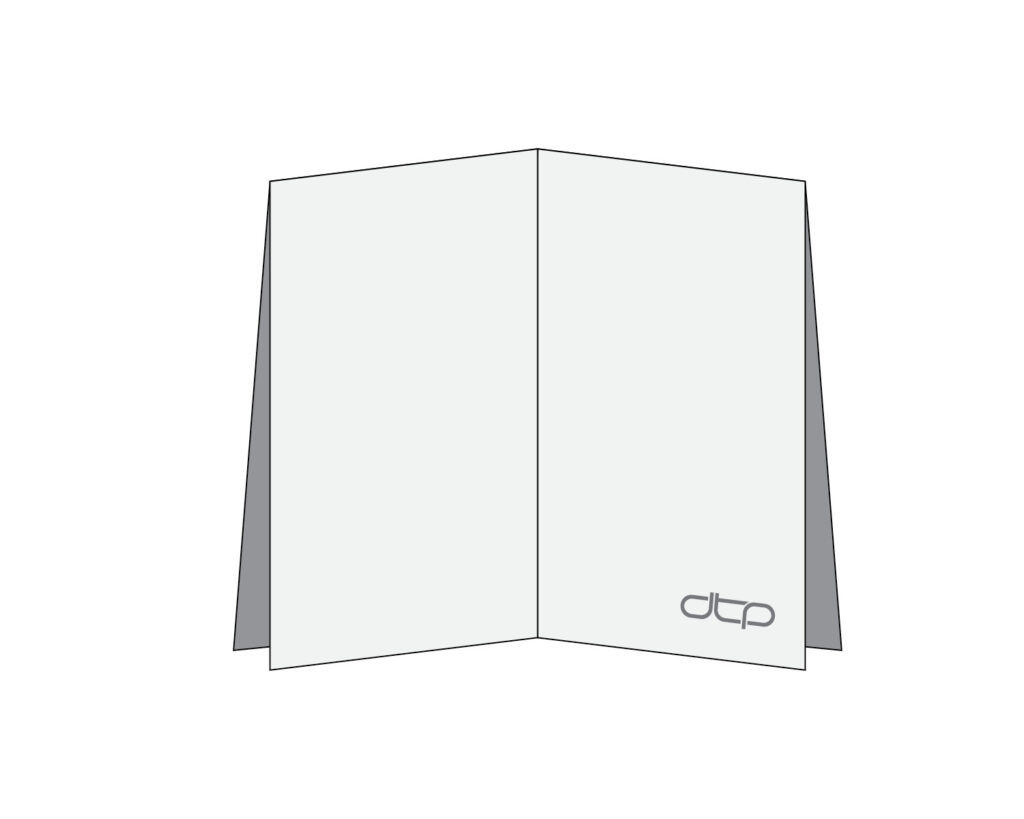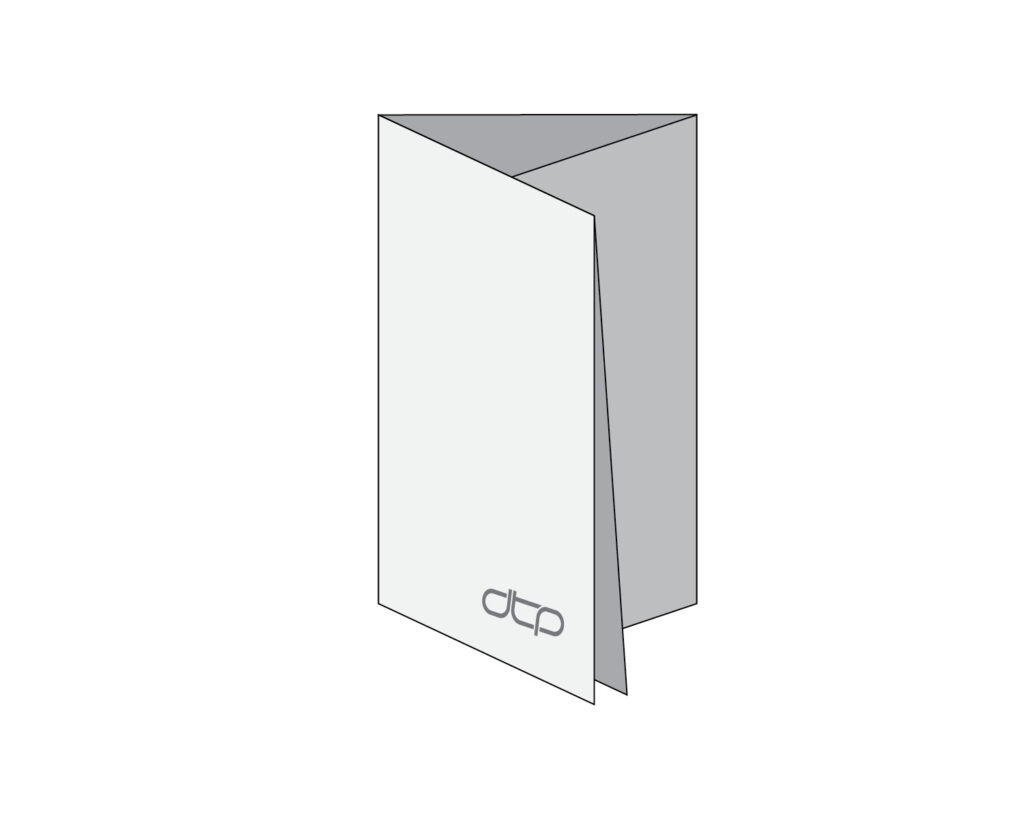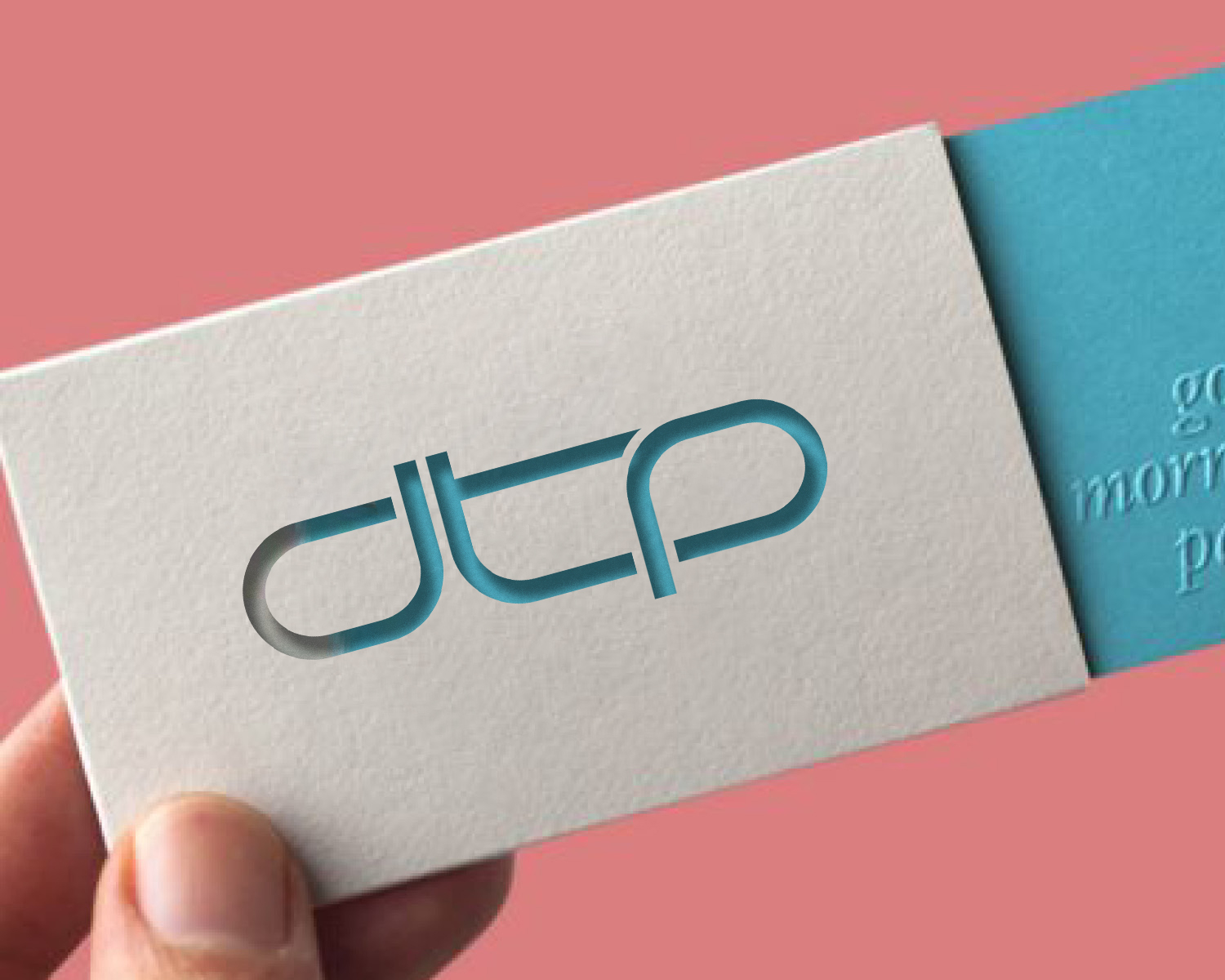 Diecutting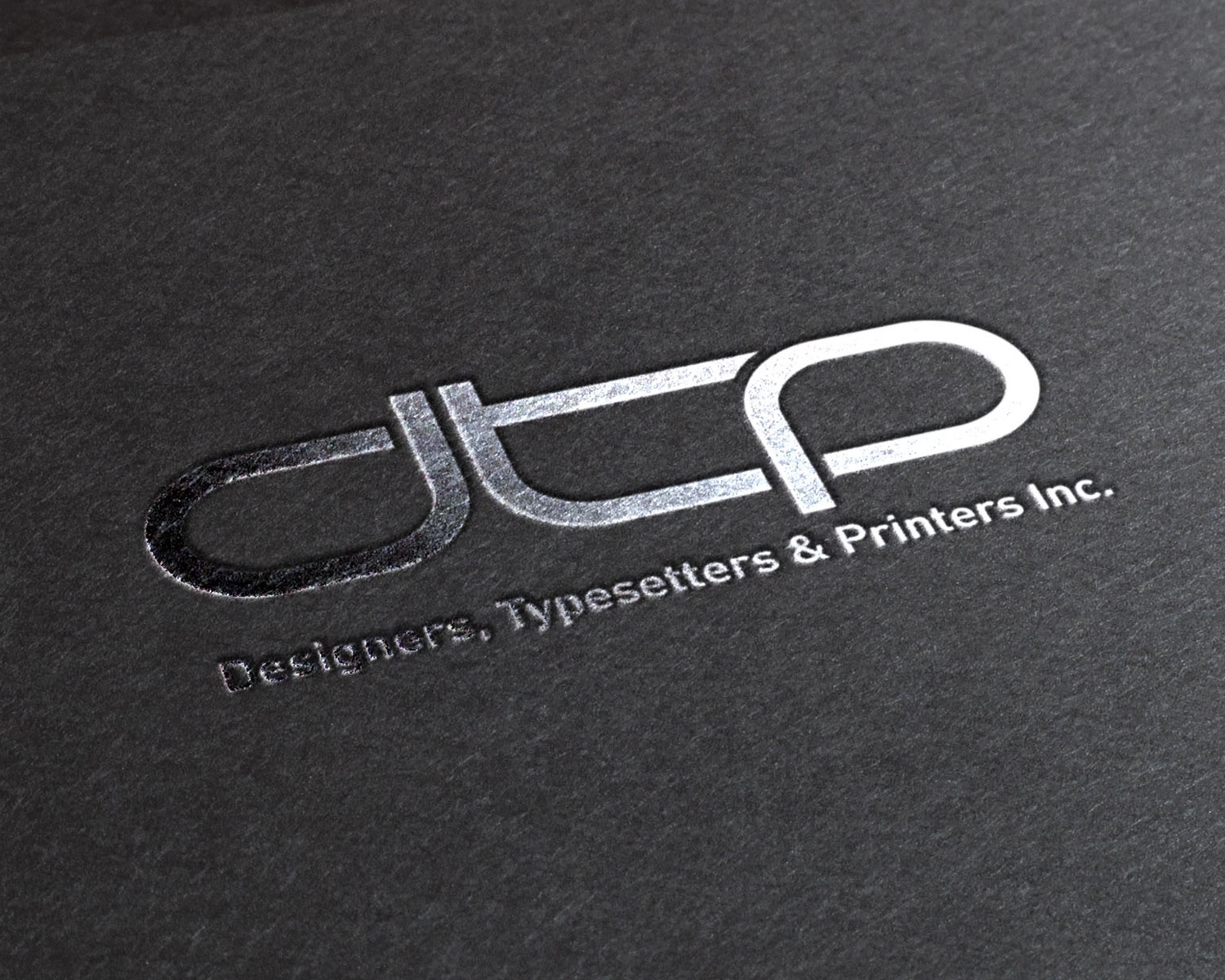 Foil Stamping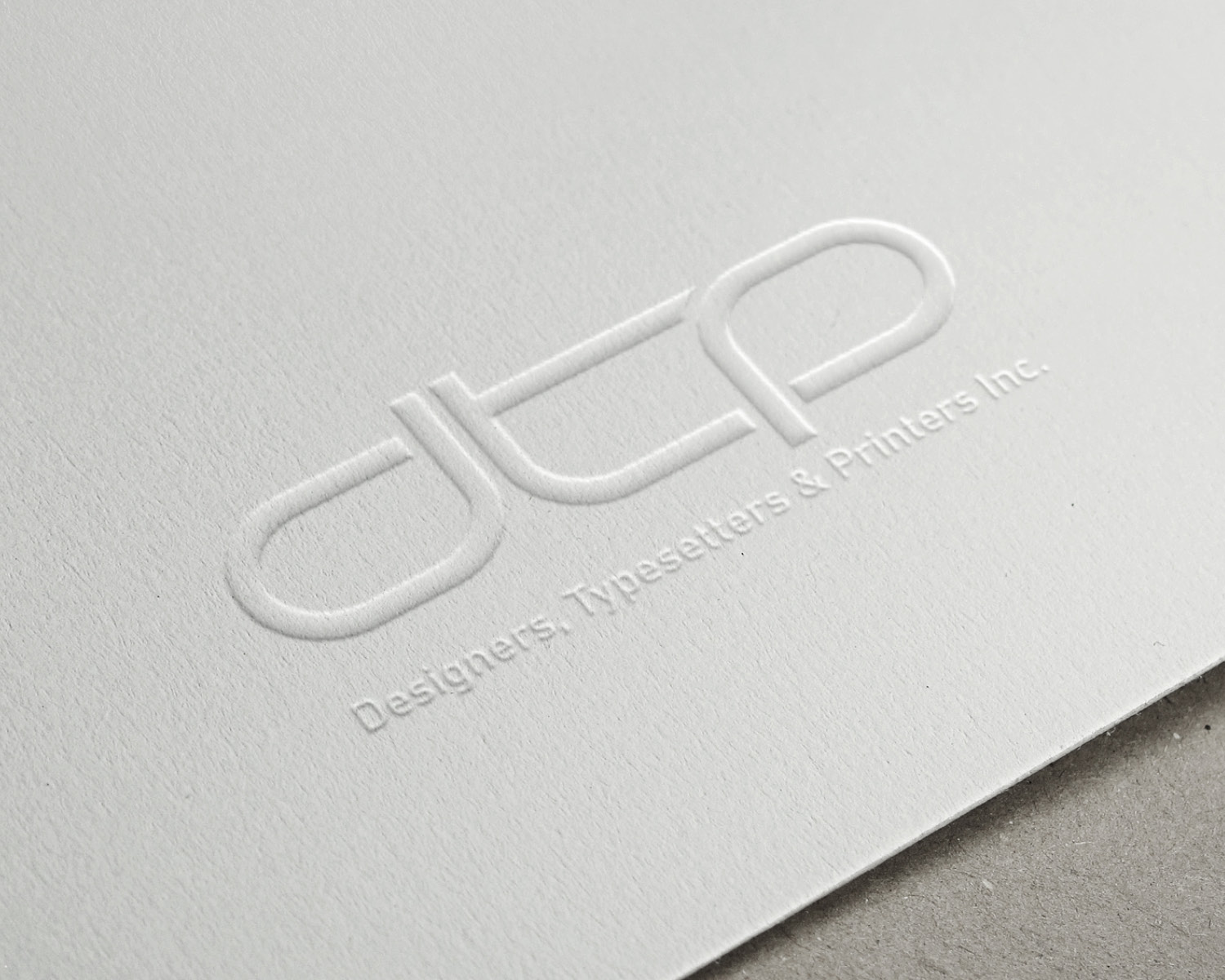 Emboss/Deboss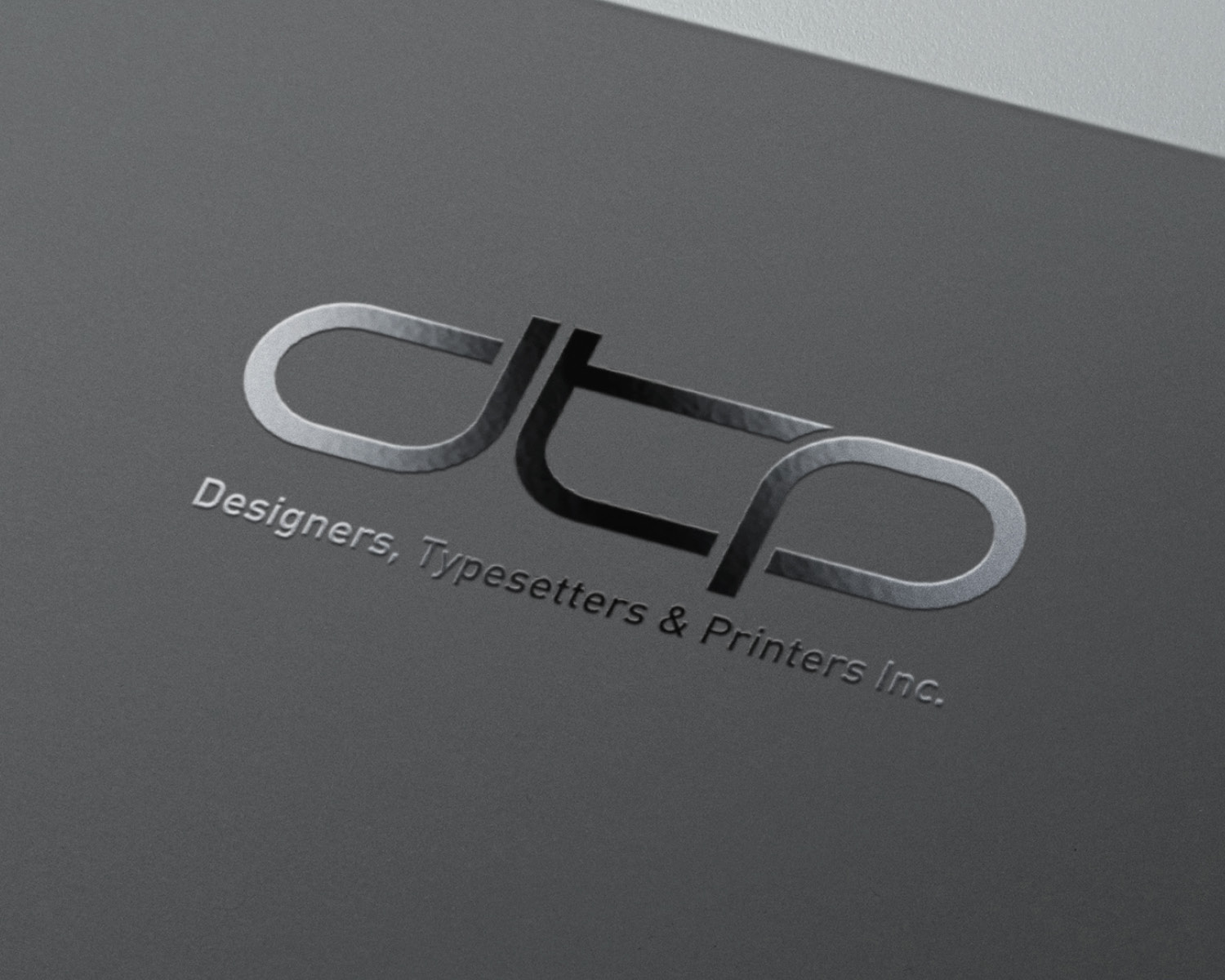 Spot UV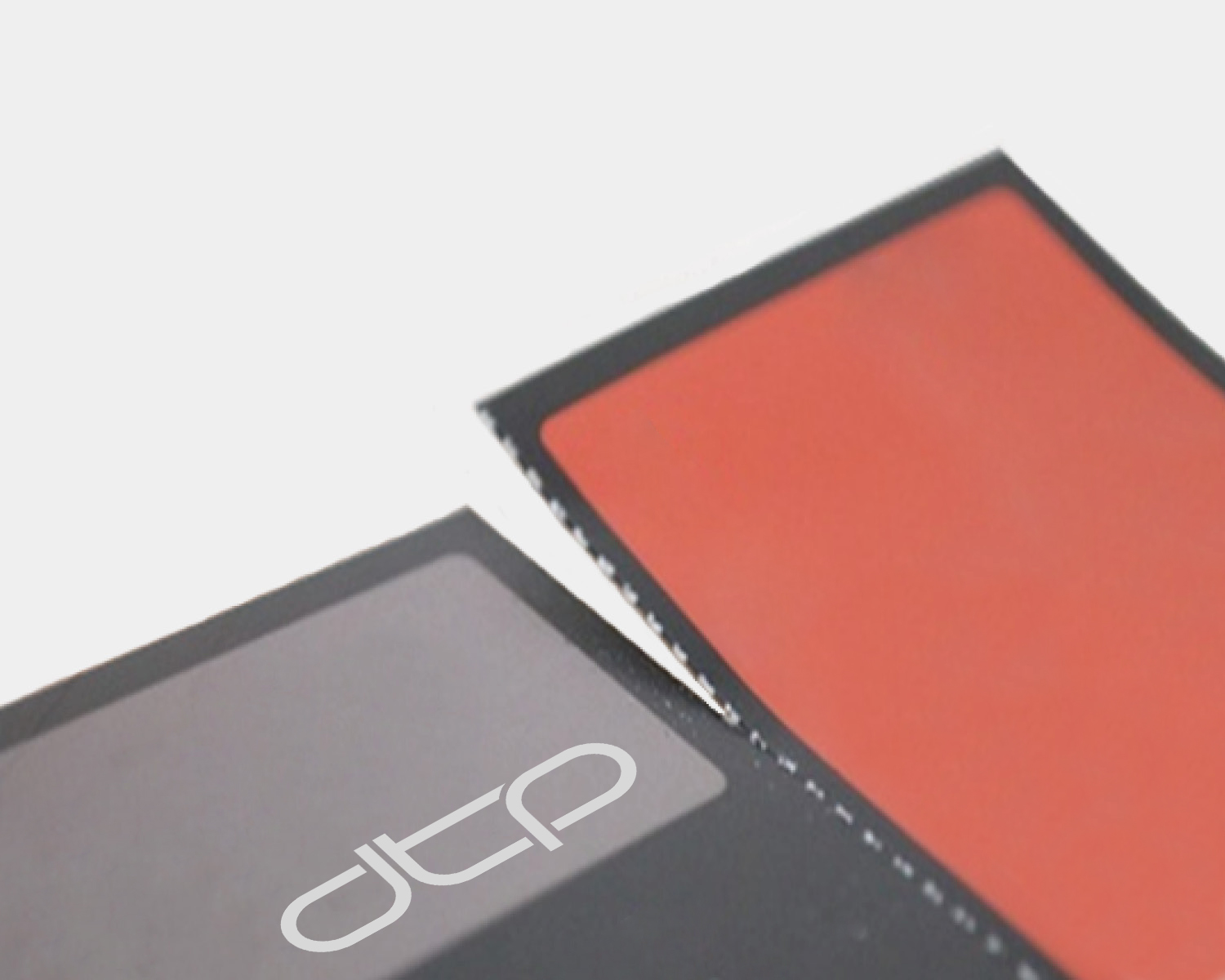 Perforation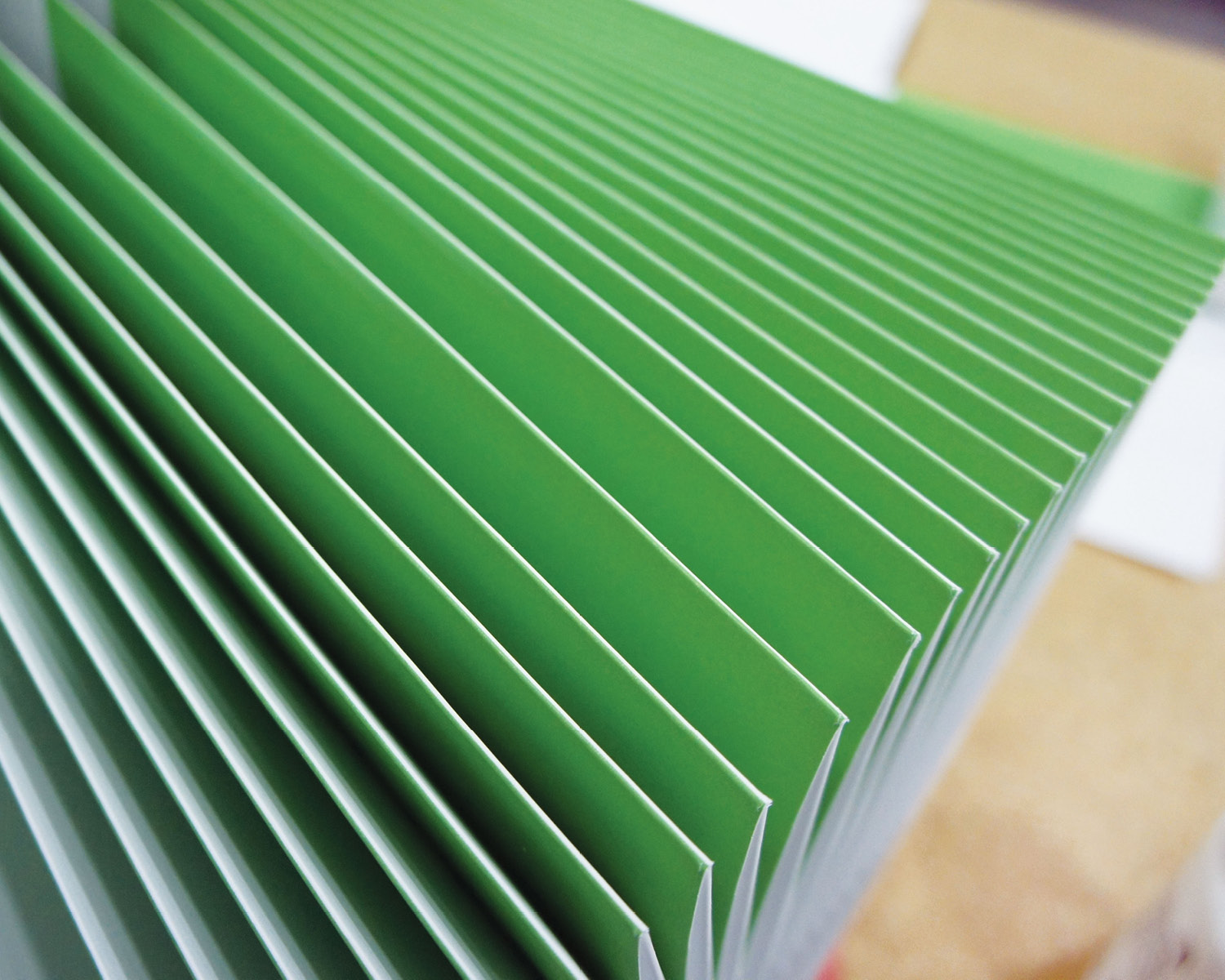 Score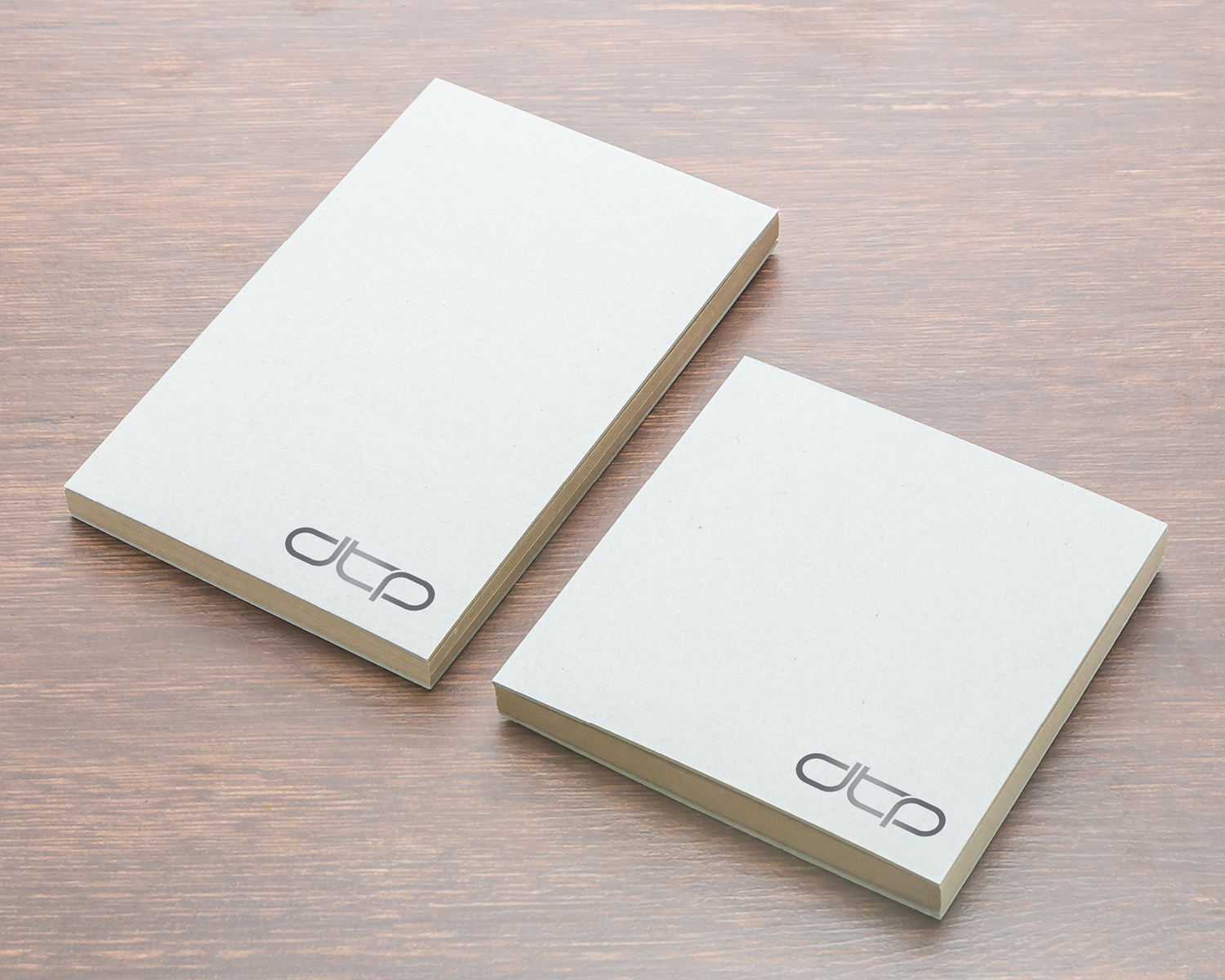 Padding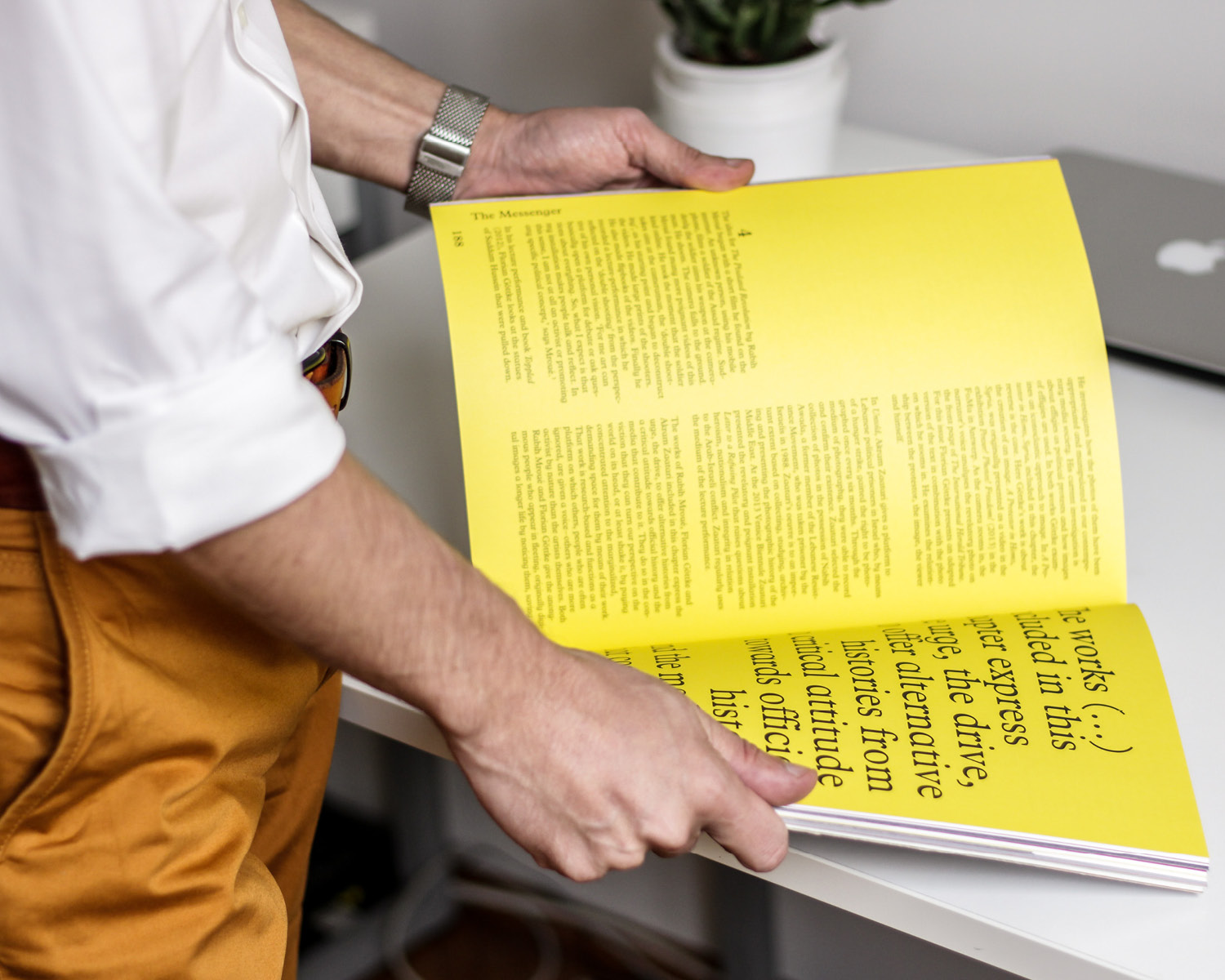 Hand Assembly